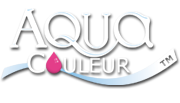 Our laboratories have created AQUAcouleur PREMIO to prepare your pool for a colour when the amount of chlorine is too high to allow a satisfying duration.
A colouring will not last more than several hours if the rate of chlorine used is greater than 1mg/litre.Your chlorine/bromine levels can be tested using various methods; testing kits, test strips...

AQUApremio allows you to lower your chlorine level almost instantaneously.
Check that you have taken out all disinfectants (chlorine, bromine..), skimmers and that you have turned off the electrolyser.
We advise you to pour in the AQUApremio just in front of the outlet fitting tubes in your pool whilst the filtration is on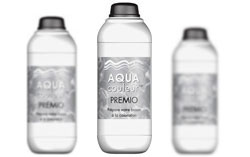 In order to calculate how much AQUApremio you need to pour into your pool, you simply need to refer to the conversion chart on the label of the bottle.